Donate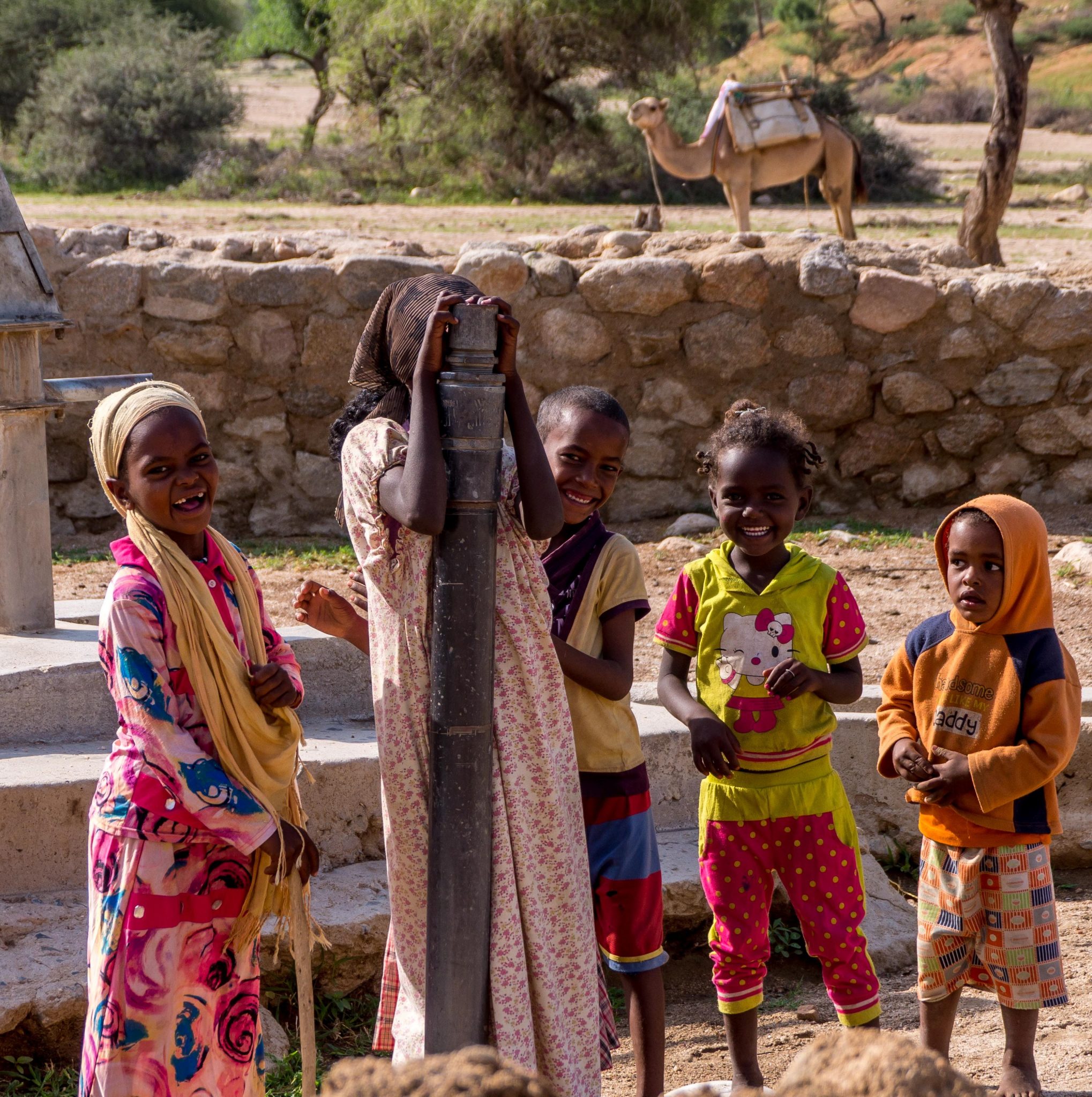 Direct donation

You can make a donation by bank transfer to the main organisation account of Technik ohne Grenzen e.V. without Borders. Bankverbindung:

Technik ohne Grenzen e.V.

IBAN: DE29763515600425038049

Kreissparkasse Höchstadt a. d. Aisch


Alternatively, you may donate to one of our regional groups:


Make every online purchase something meaningful: any order made through Boost will result in a donation that won't cost you a penny. Join over 10,000 people who have already discovered a new way of giving.
Why not support our projects on Betterplace.org Your donation will be transmitted securely and you will also be able to view project updates, as well as current pictures and relevant news concerning your chosen project. Don't want to pick just one project? Not to worry, you can also make a general donation to Technology without Borders.