About the Project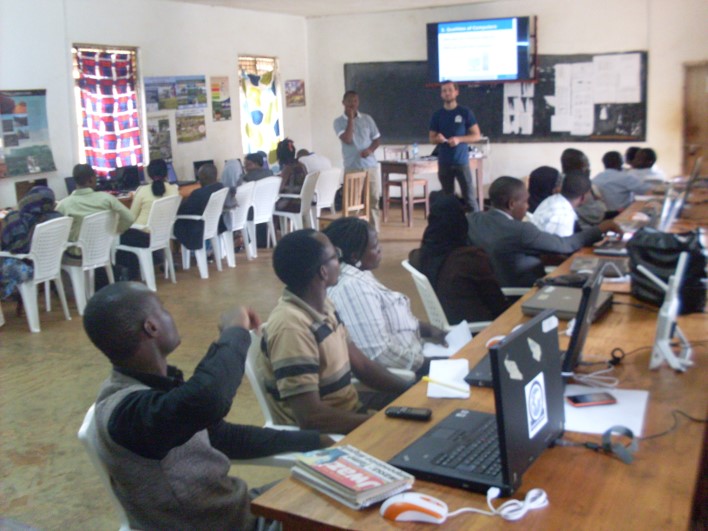 Background
Two projects have been carried out at Shambalai Secondary School in the Lushoto District of Tanzania in the past, one in November 2015, and one in September 2018. Within these two projects, first a computer lab was set up, followed by a "knowledge box", a local offline server with additional teaching material. Unfortunately, due to several issues, there are currently no ICT lessons held at Shambalai Secondary School, which is why we chose to visit this school once again. Rangwi School, the second location of our project, is located about 30 km north of Shambalai. Rangwi was supposed to be the venue for a former project, however this never came to pass. Within our project, Rangwi School will get a computer lab as well as the knowledge box server.
Implementation
The implementation will begin in May 2020. During the first two weeks, the team will stay in Rangwi, where an existing room will be equipped with laptops and prepared for workshops. The workshops will take most of the time we spend in Rangwi and aim to transfer knowledge about how to handle and use computers. The main idea behind the project is to teach the teachers in order for them to transfer their knowledge on to their pupils and fellow teachers. After the workshops in Rangwi, the project team will continue with their workshops in Shambalai. As Shambalai Secondary School already has a computer lab, however one that's currently not being used, the laptops will be checked first, followed by a week of workshops to refresh the participants' knowledge. As most of them had a workshop before, we will stay there for a week only.
Support the project
If you would like to support our project, we would be happy to receive laptop donations. If you happen to have one you don't need anymore, just send an e-mail to

ed.goet@edneps-bct

. You can also donate to our regional group's bank account (Details) with the intended purpose "TZA_13".
Information
Project Leader

Anna Schnehle
Regional Groups
Project members
Project Category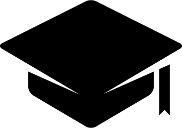 Education
Timespan
Project stage