Donate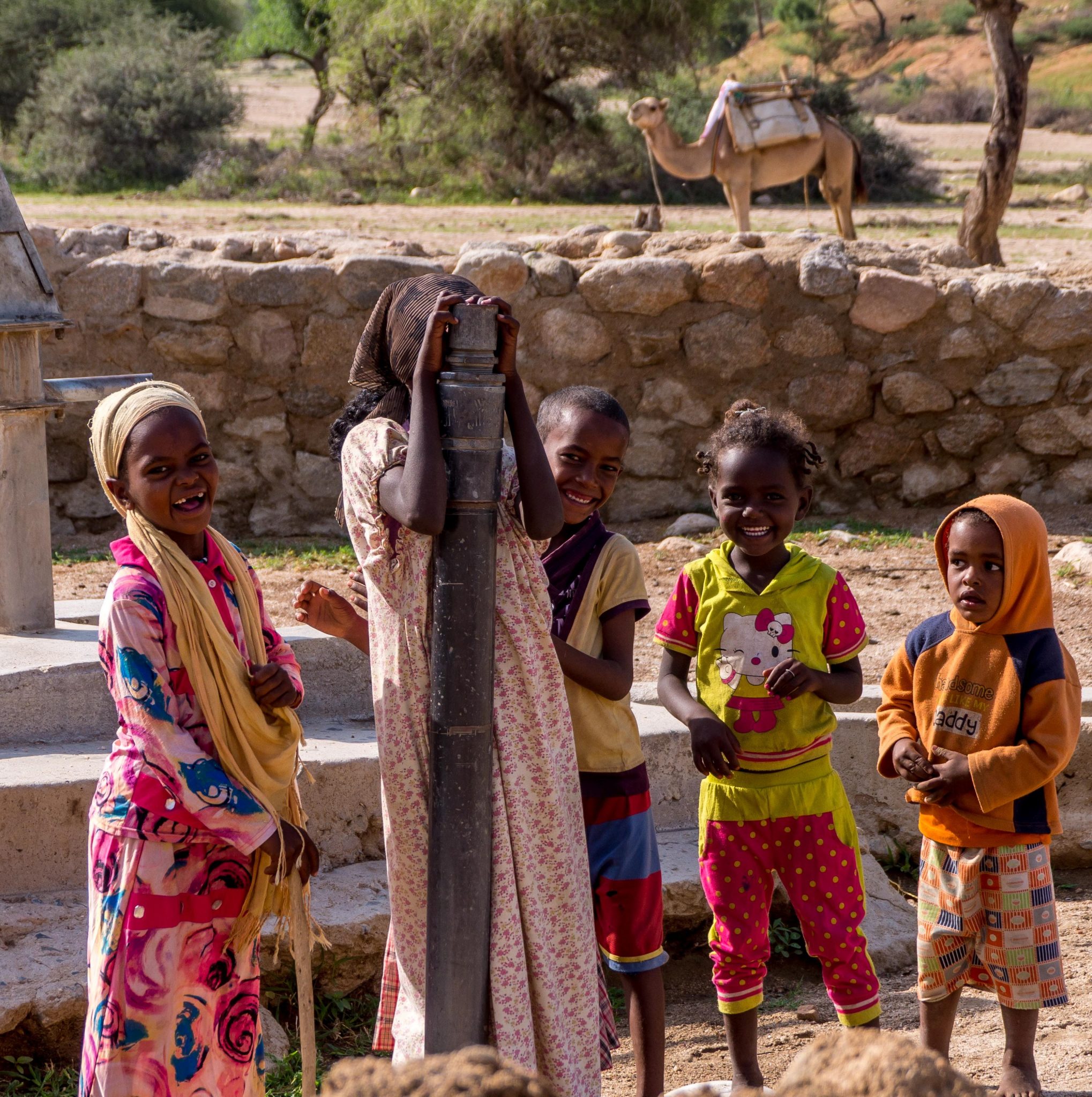 Direct donation

You can support Technik ohne Grenzen directly by clicking the donate button or by using the bank accounts below. Thanks a lot!


Account of the main organisation:


Technik ohne Grenzen e.V.

IBAN: DE29 3006 0601 0007 5832 90


Accounts of the regional groups:




Make every online purchase a good deed. Every online order via wecanhelp.de results in a donation that won't cost you a cent. More than 10,000 are already part of it.
You can also support some of our projects via betterplace.org. So you can donate in a targeted way and at the same time keep track of the project's progress, current pictures and news.