We highlight our special gratitude for the trust of our supporters: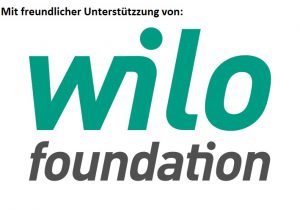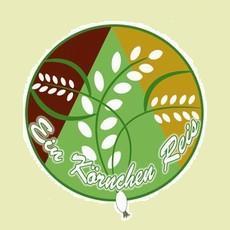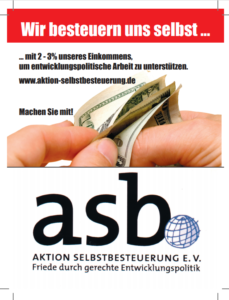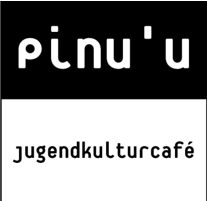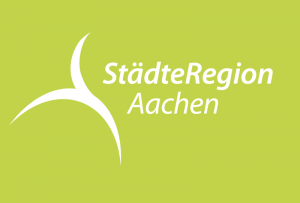 Who are we?
The regional group Aachen of Technik ohne Grenzen e.V. was found in summer 2017 by a group of students. The current project is tackling the problematic fresh water supply of Ecuador's coastal region nearby Muísne, the epicentre of the major earthquake which hit the country located in northern Southamerica during  April 2016.
What do we do?
During our meetings we discuss the progress of each work group, exchange new ideas and support each other with any kind of need. Main part of our work is concentrated on local events in Aachen, general public relations, fundraising, technical solutions and preparation for the project's implementation phases.
Want to support us?
If we have excited your interest and you want to get engaged, we cordially invite you to our next meeting. for further questions do not hesitate to contact us:
ed.goet@lssal.erreip
Whether student, professional, pensioner, technician or non-technician - we are happy about every hard-working helper who wants to be part of our team. You are also welcomed to ask us questions in advance by email or to drop by at our many different events such as concerts in
Pinu'u Aachen, Bar Cantona, the student and Latin American Christmas market
or the
day of student initiatives
. On our Instagram and Facebook page we keep you updated with what is planned in the near future. We also look forward to every little donation that benefits our project. As a registered association, we are able to issue donation receipts that are valid under tax law, just give us a short information if needed.
Bank details:
IBAN: DE06 3006 0601 0087 5832 90
BIC: DAAEDEDDXXX
Purpose: ECU02
apoBank Düsseldorf