About the Project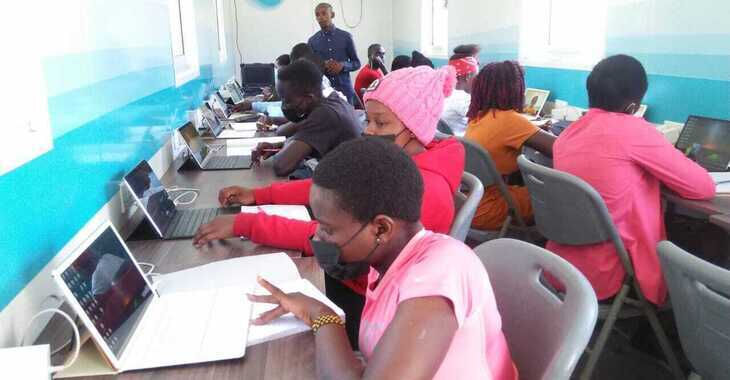 Project description
The goal of this project is to promote IT education in rural Kenya by donating used laptops to a local NGO (Stanisha Africa Initiative). Many schools in rural Kenya lack access to technology, which can prevent students from learning and preparing for the increasingly digital world. By donating used laptops, we can provide these students with the resources they need.

The project will collect used laptops from individuals and organizations in Germany. These laptops are refurbished and prepared for use in the classroom. Furthermore, we will equip a room on site with the necessary seating and electrical infrastructure. Locally, we will assist in setting up the computer lab and train local staff in the use of the equipment. In addition, several workshops will be held with local teaching staff to teach how to use the main office software products.  We are working closely with the NGO to identify their specific needs and tailor the workshops to meet local needs.

Your donations are needed for the following items:
- Furnishing the computer lab with desks and chairs
- electrical materials (multiple sockets, laptop batteries, etc.) and replacements for broken laptop components
- transportation costs for devices
- travel expenses of the project staff

Through this project, we aim to improve the quality of IT education and increase access to technology for students in rural Kenya. By giving them the tools and skills they need to succeed in the 21st century, we can help them build a better future for themselves and their communities.