About the Project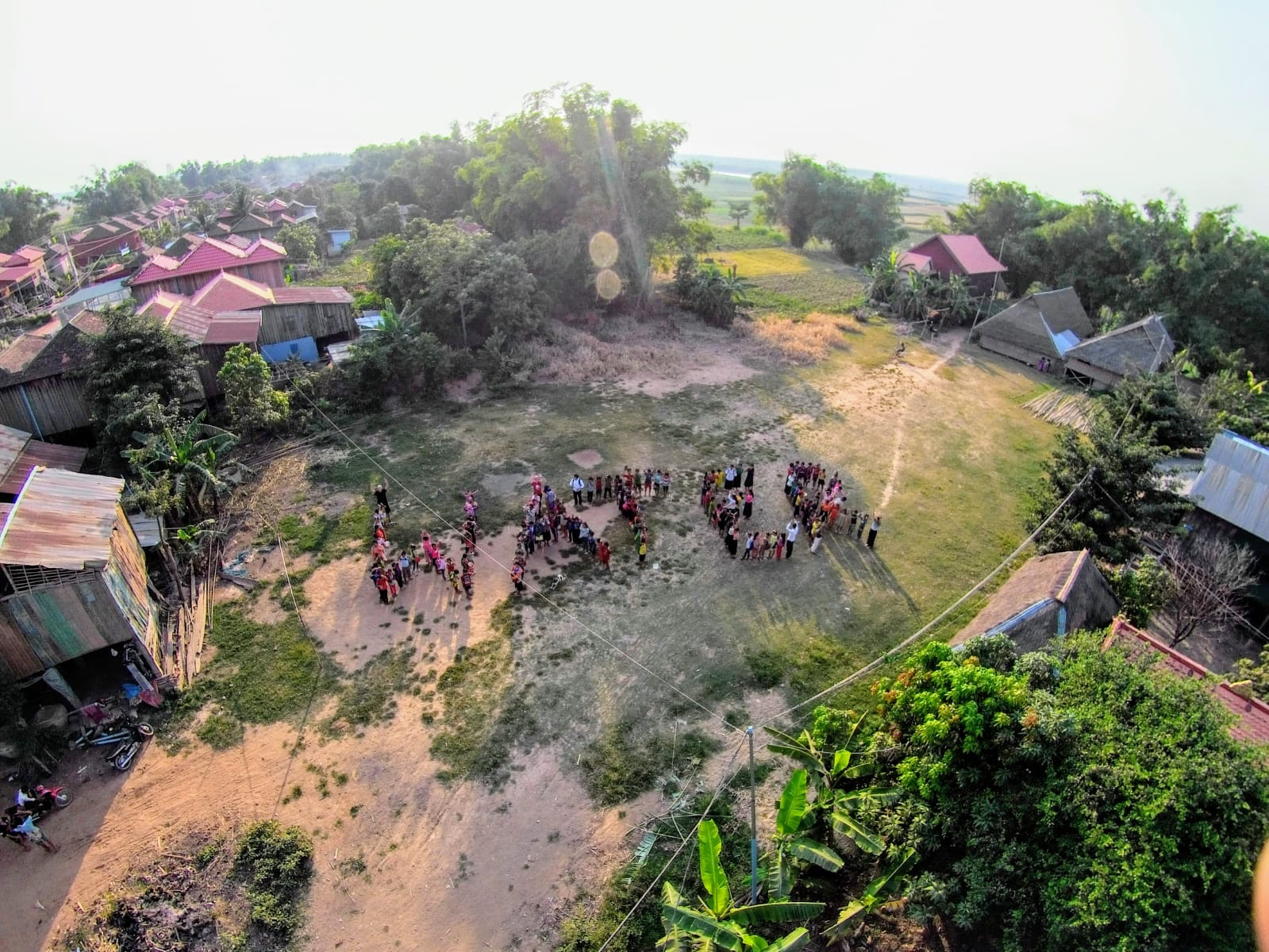 Under the slogan "clean water for everyone" we are motivated to stabilize the water supply and ensure the source of water during the dry period. At the same time we want to support the commitment of a local NGO.
Our project is about the development of a sustainable water supply for a little village called Chiro in Cambodia. Chiro is located 100 km from the capital Pnomh Penh in the northeast direction near to the Mekong. Chiro counts approximately 700 inhabitants. Our team member Melanie visited Chiro in 2015 where she became acquainted with the inhabitants and a local NGO (http://www.obtchiro.com). This NGO was established by Sophal an inhabitant, for ensure the school education and to create a better future outlook for the children. However the school education is now more improved there are more basic human needs, for example a stabilized water supply that wants to be secured. Despite of the proximity of the Mekong the water supply is a huge challenge. During the dry session the village is consistently confronted with water supply crisis. In this period the water-ground-level is too low of the existing well. First attempts to tap the Menkong for water supply failed due to absence of funding and technical knowhow.
We want to build on the current initial situation and create a water system which integrated the existing infrastructure to supply an ensured water source particularly for the dry session. One of our main aims is to integrate the inhabitants in the process and to empower them for eventual maintenance. We want to create a robust water supply with local and affordable resources. To achieve these aims we ask for your help in the form of donation. A stabile water supply would be a big further step into the future for the children and the rest of the inhabitant of Chiro.
Gallerie