About the Project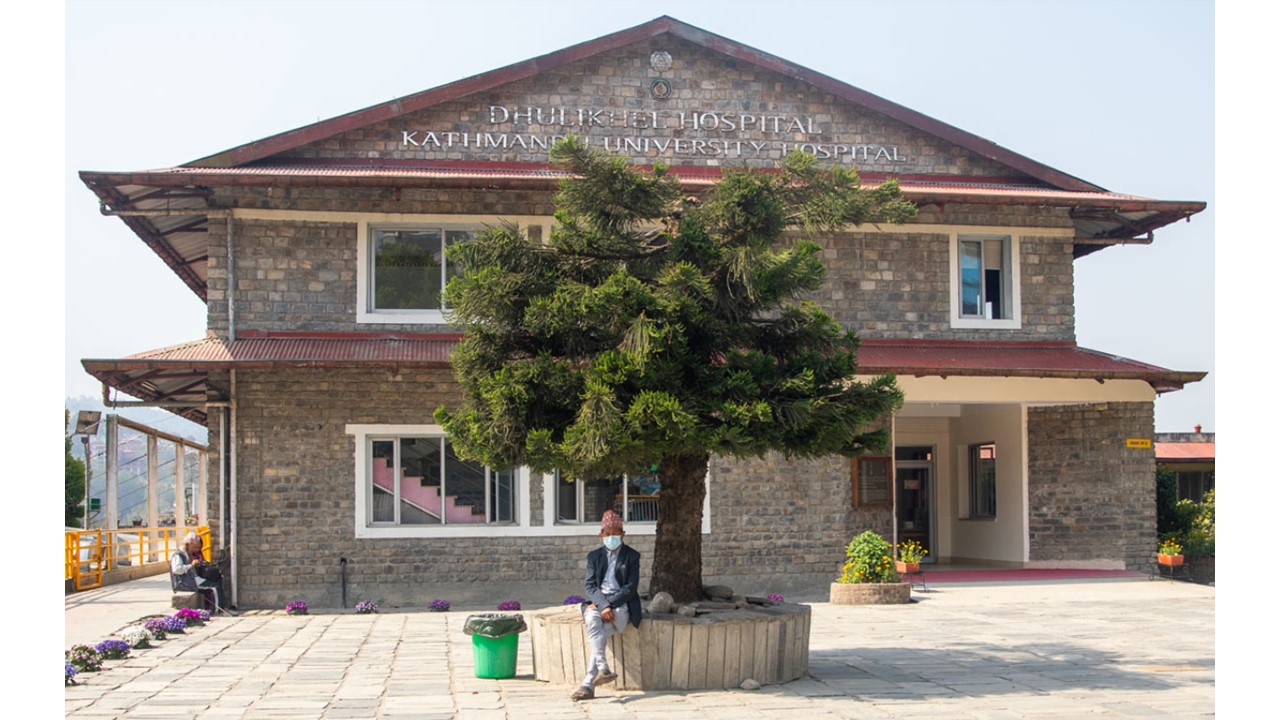 Situation
Dhulikhel Hospital is located 25 km east of the capital of Nepal, Kathmandu, in the city of the same name, Dhulikhel. The university hospital has approx. 475 beds and around 1300 employees and also looks after 20 outreach clinics, including in the Dolakha region. There is no separate maintenance team in Dolakha. So far, only 4 technicians from Dhulikhel Hospital are in charge of the maintenance there.
In Dhulikhel Hospital itself, the Swift app was introduced a few years ago, but the app has not been used so far. Thus, there is a problem of lack of systematised equipment inventory & documentation of repairs. Moreover, the workshop area is too small and thus there is a lack of a functioning workshop system.
Projektinhalt
During our three-week project abroad, we will visit two hospitals. Mainly we will spend the time at Dhulikhel Hospital. There we will reintroduce the "Swift" app developed by TeoG. This is used to document maintenance and repair work. In addition, technicians can network with each other and thus share their knowledge to solve problems faster and without external companies. In order to ensure a meaningful use of the app within the hospital, we will first carry out a complete inventory of the equipment and also provide the medical staff with comprehensive training on the app.
Furthermore, we will collect information for further workshop planning and establish a storage and lending system for the tools. In Dolakha, a four-hour drive from Dhulikhel, we will pre-survey the maintenance situation. For this purpose, we will make an inventory list of the existing equipment, as well as an assessment of whether it is feasible to integrate the equipment from Dolakha Hospital into the Swift app.
Support and contact
Thank you for your support and interest!

Feel free to send questions and suggestions to ed.goet@iam.anirahtak

Donation:

Technik ohne Grenzen e.V.
IBAN: DE20300606010207583290
BIC: DAAEDEDDXXX
Purpose: Donation NPL_15