About the Project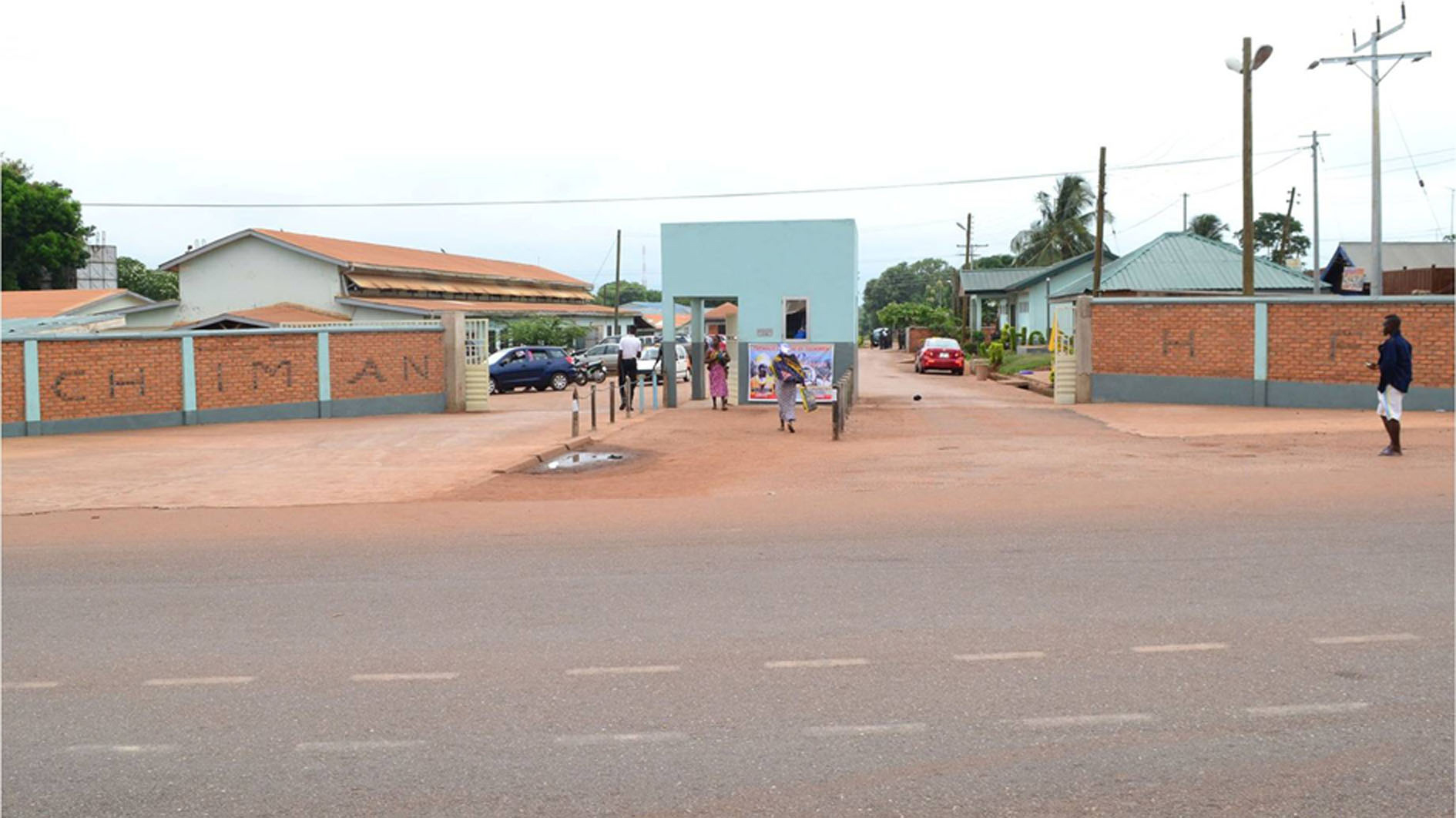 Situation
The Holy Family Hospital is located in Techiman, in the center of Ghana. With about 300 beds, it is one of the larger hospitals in the region and, due to the good cooperation so far, a frequently visited hospital of TeoG. Unfortunately, at the moment, the space available in the maintenance and building services workshop leaves little room for good organization and safe and smooth repair of the equipment. In addition, there is no functioning documentation system for the work routine.

In Berekum, about 100km west of Techiman, there is also the problem of a missing system for equipment inventory and documentation of repairs. As a result, broken equipment is frequently forgotten, and the delay of regular maintenance is a common problem.
Poject content
During our four-week mission abroad, we will visit two hospitals. Our first stop is the Holy Family Hospital in Berekum. There, we will introduce the "Swift" app developed by TeoG. This is used to document maintenance and repair work. In addition, technicians can network with each other and thus share their knowledge to solve problems faster and without external companies. To ensure practicable use of the app within the hospital, we will also provide a comprehensive training on the app for the medical staff.
At Holy Family Hospital in Techiman, we will analyze the workflow of the technical workshops. With this information, we will work with the technicians to plan the new workshop building and design the interior. We will also train the technicians on the topic of documentation systems and relevance of inventory and maintenance. Since the long-term plan in Techiman is also to introduce the TeoG Swift app, we will already integrate some optimized documentation and communication strategies in the daily work routine. These systems will serve as a precursor to the app and will also facilitate the retirement of old equipment.
Support and Contact Information
Thank you for your support and interest!

Please send questions and suggestions to ed.goet@iam.anirahtak

Donation:

Technology without borders e.V.
IBAN: DE20300606010207583290
BIC: DAAEDEDDXXX
Purpose: Donation GHA_55